Sign up to get more information about special offers and new guitars.
multi timbre ELECTRIC guitar DESIGNS from boutique builders
What would an electric guitar sound like if there was a way to isolate & generate two independent wood resonation sources and blend them into one guitar's voice? A new multi timbre guitar innovation is the result.
THE KEY TO MULTI TIMBRE IS IN THE ALTERED STATES 3D DIVIDED BRIDGE DESIGN!
The fundamental physics of a specific electric guitar build determines what the pickups hear - so to speak - and what complex set of frequencies get amplified. What is not there at the root of the
resonating feed back loop
that a guitar is, will not be amplified for the ear.
Hear several audio tracks performed by master musician Carl Verheyen (Supertramp guitarist) on the guitar collection page!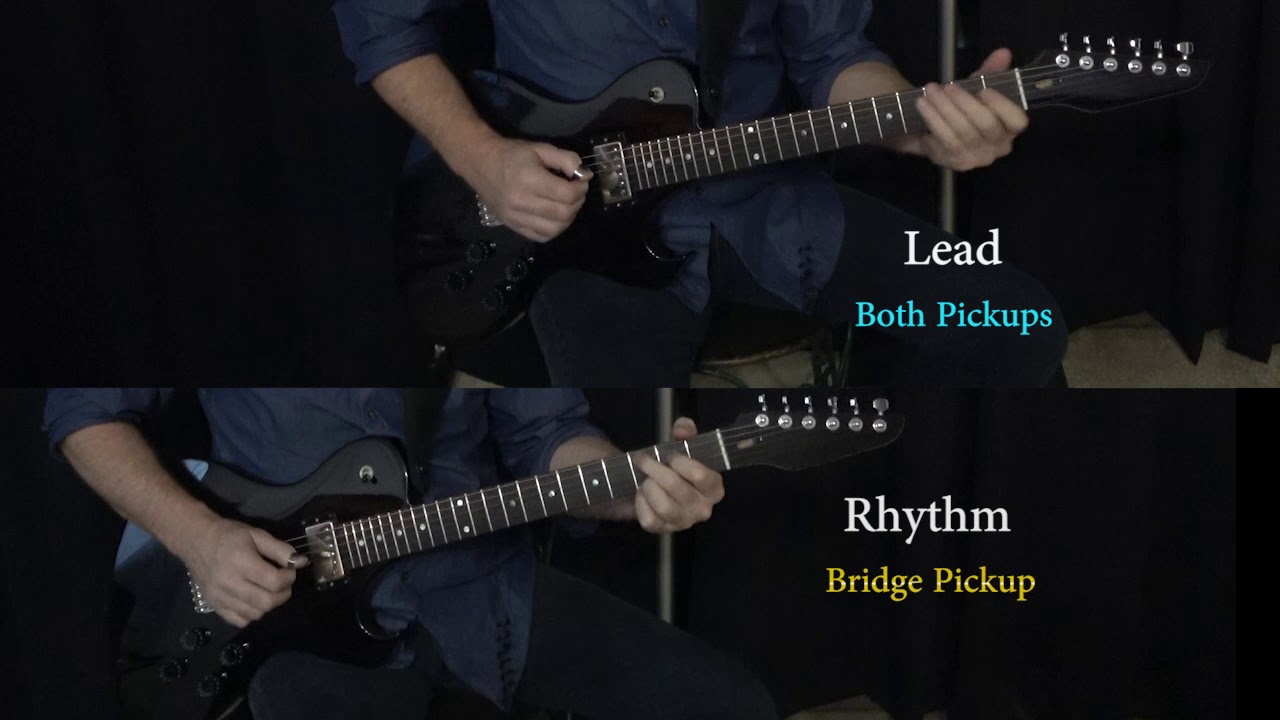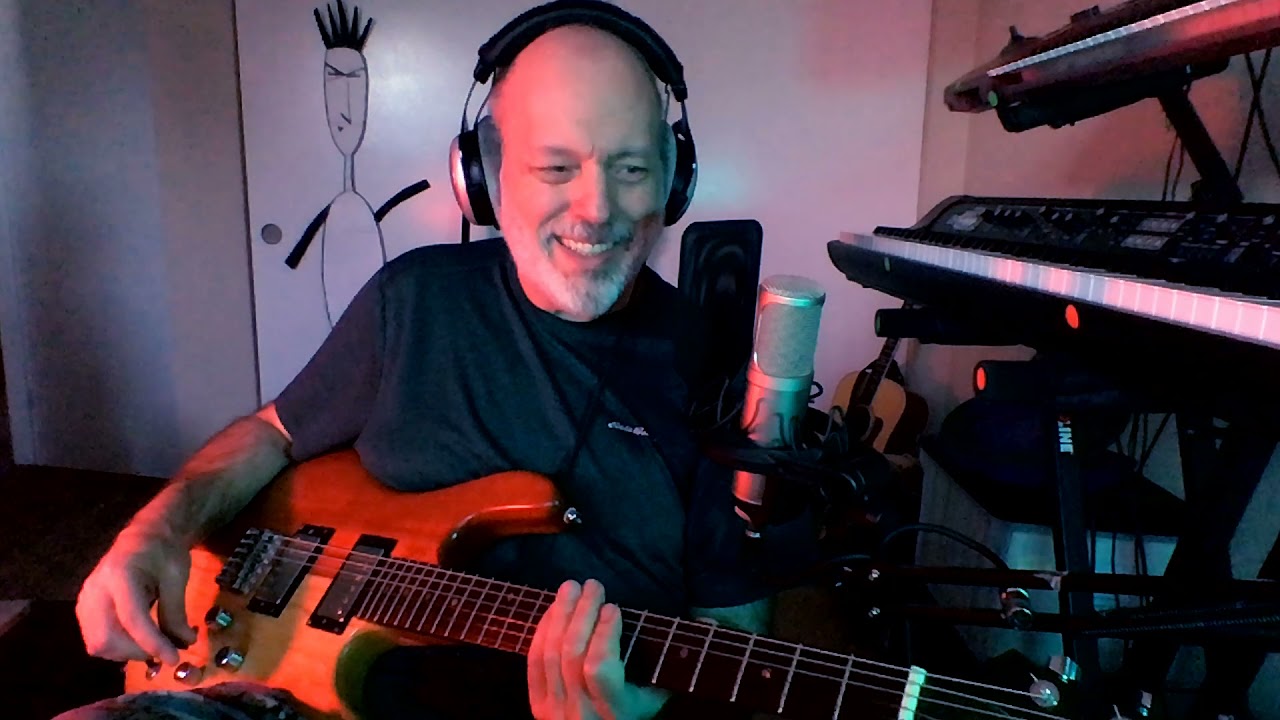 you CAN DETERMINE the guitar's unique voice!
You select the body, neck & fret board woods, with your vision of ultimate tone in mind.
You choose all of the dimensional elements that determine the guitars playability. Such as, body style, nut width, fret board radius, neck shape, head stock style and electronic controls & features. We recommend the new low impedance pickups designed by former Fender custom shop builder Fred Stuart. Single coil or humbucker pickup models are available. Each master builder that we work with will also add their expertise to the design. Practices that are informed by years of guitar making experience. Click on the
Meet the guitar builders
page to learn more about the master guitar builders.